MAKING YOUR SMART PRODUCT SUCCESSFUL :
WHAT STRATEGIC CHOICES TO MAKE?
How to ensure the success of your product? What are the phases to anticipate?

Focus on the technique behind such a project, but not only. Success is also a matter of management and we wanted to bring together the factors that make the projects we support successful.

Download our white paper now and you will have all the keys to successfully complete your project!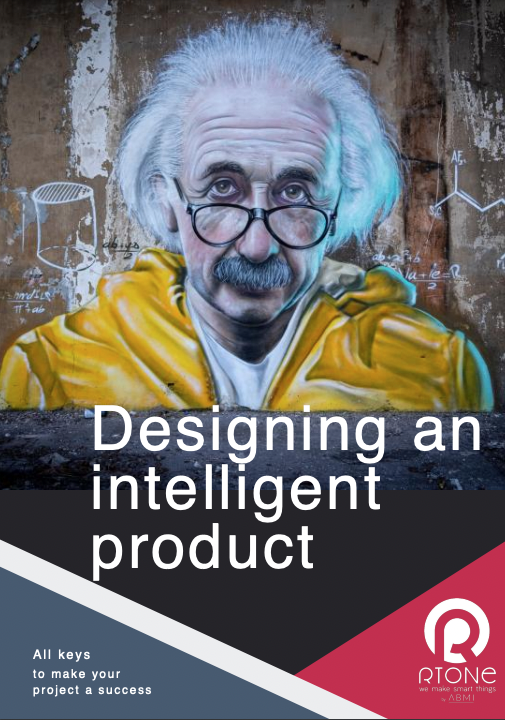 Key points of the white paper :
How to define a new promise for your customers?

How to successfully manage your project?




How to protect your budget and your time-to-market?



Mistakes to avoid
"The biggest challenge for your organisation is not identifying the technologies you could use, but creating a new promise for your customers."
Download your exclusive white paper